We offer the possibility of placing booths for concerts, shows, artistic performances, product presentations, exhibitions or even fairs. To do this you can count on our equipment, such as sound equipment, lighting, barriers etc.
HOSPITALITY + BUS
The perfect place to serve members, VIP guests, sponsors and public relationships that coexist throughout the days of holding their event. It can be the main center for activities, where meetings can be held, or as a restaurant. Being a meeting point and the reference place of your guests.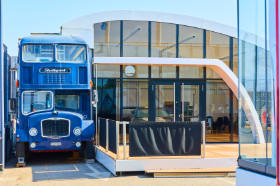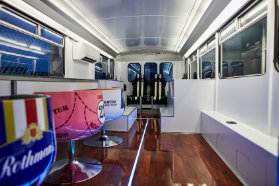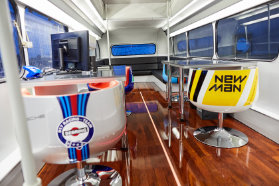 EVENT TRUCK
Due to its size it allows you to go more comfortably to events with a lower cost and thus have exceptional service. It fits the most unique spaces without problems. It has a terrace of 12.30 meters x 2.05 meters. They can be equipped according to your specific wishes of the event.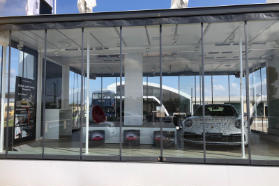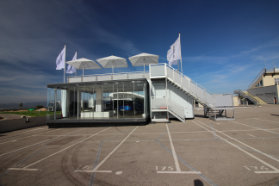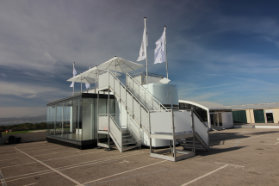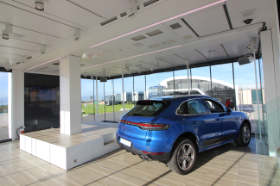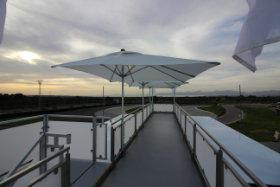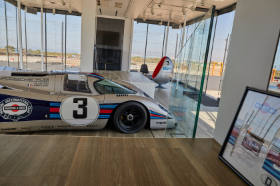 SHOWROOMS
Our showroom has a vehicle elevator and direct access to the track. It is a spacious, diaphanous and bright space, essential features for the assembly of any type of exhibition.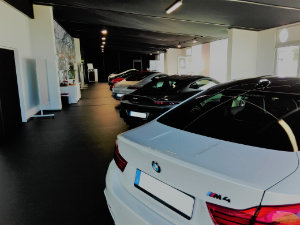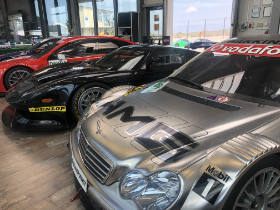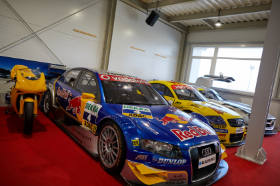 MEETING ROOMS
We have different meeting rooms, depending on the needs of the client. For small meetings, we offer our room with capacity for 15 people. For larger groups, we have conferences. It is equipped with everything you need for your presentations, with a capacity of up to 100 people. You can also count on the multifunctional room, with a capacity for 150 people, with direct connection to the garages. All our rooms have Wi-Fi, telephone and an updated multimedia system for an optimal stay.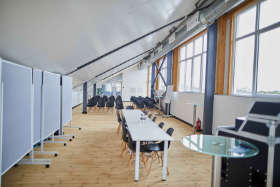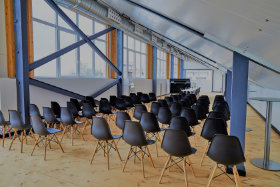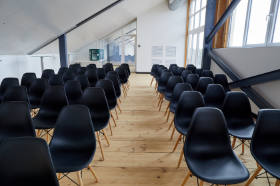 CINEMA
A wonderful place for the presentation of the latest corporate developments, for the launch of products. It has a lift platform and a capacity of up to 100 seats.